Holly Fretwell
Camp PERC Director, PERC Research Fellow
For more than two decades, Holly has focused her research on public lands policy, property rights, and markets. As an outdoor enthusiast, Holly strives to enhance conservation through cooperation and entrepreneurship.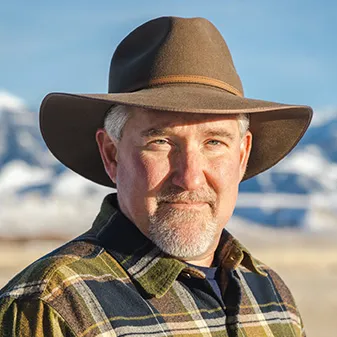 Brian Yablonski
PERC Chief Executive Officer
Brian currently serves on the board of the Theodore Roosevelt Conservation Partnership, and as a professional member of the Boone and Crockett Club, the nation's oldest wildlife conservation organization. Prior to joining PERC, he was chairman of the Florida Fish and Wildlife Conservation Commission.
Jonathan Wood
PERC Vice President of Law & Policy
As an attorney, Jonathan has litigated environmental and property-rights cases in the Supreme Court of the United States, federal and state appellate courts, and trial courts across the country. Prior to joining PERC, Jonathan was a senior attorney at the Pacific Legal Foundation where he litigated cases concerning the Endangered Species Act, Clean Water Act, and other federal environmental laws.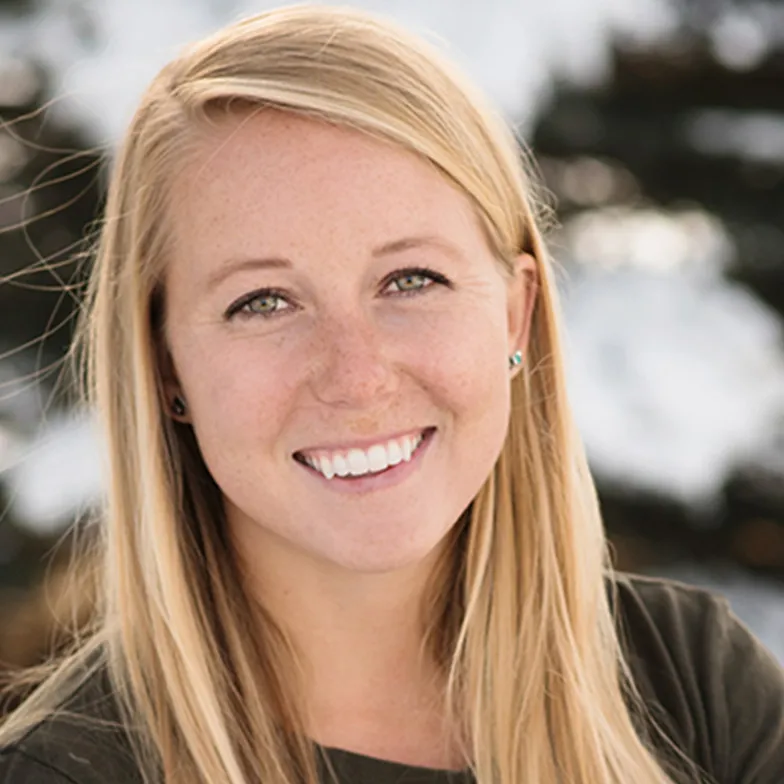 Hannah Downey
PERC Policy Director
Hannah leads PERC's policy strategy and government affairs efforts to implement key policy reforms based on PERC's groundbreaking research. She has applied her passion for the outdoors to advance lasting conservation wins.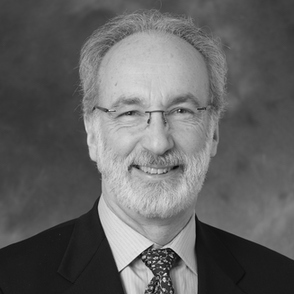 James Huffman
PERC Board Member
James is the dean emeritus and a professor of law at the Lawis & Clark Law School. He is the author of more than 100 articles and chapters on a wide array of legal topics, including two books, Private Property and State Power and Private Property and the Constitution.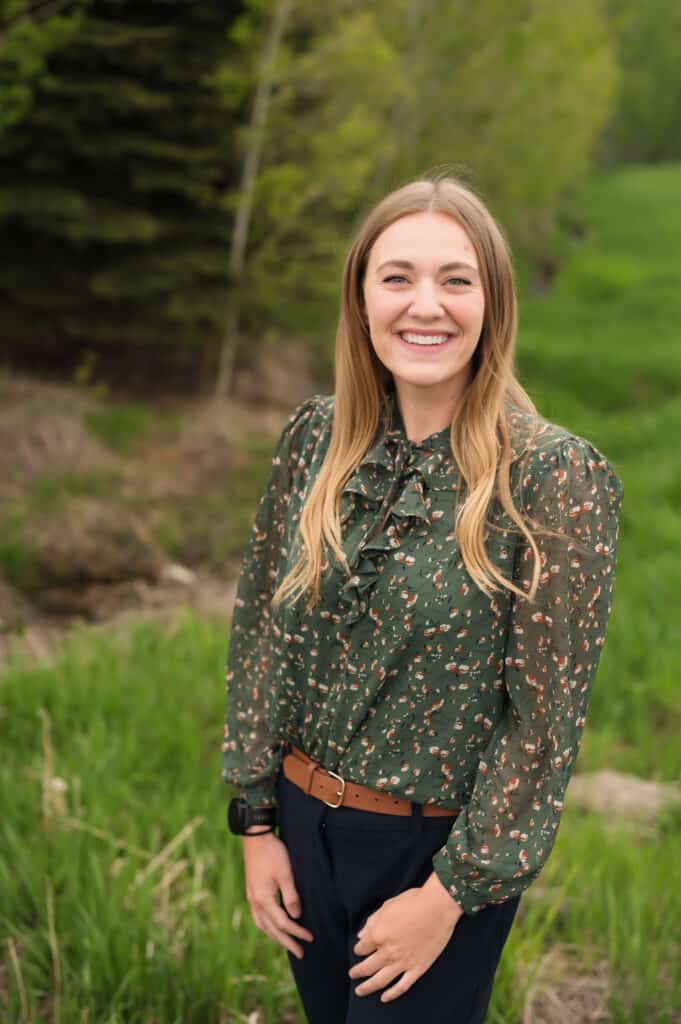 Katherine Wright
PERC Research Fellow
Katherine is an expert on water policy with her current work including the exploration of solutions to western water scarcity. Through this work, she aims to facilitate long-term policy solutions that meet the needs of diverse stakeholder groups.
Michael 't Sas-Rolfes
PERC Research Fellow
Michael is a sustainability economist with a unique experience and understanding of the role of markets for biodiversity conservation. For the past 25 years, he has been actively involved in various private conservation initiatives, starting as a financial manager of a private game reserve in South Africa.
Christina White
Chief of External Affairs & Partnerships, Yellowstone National Park
Christina leads Yellowstone National Park's external affairs efforts, overseeing critical relationships with partner organizations. She is also the executive coordinator of the Greater Yellowstone Coordinating Committee.
Jennifer Carpenter
Chief of Yellowstone National Park Center for resources
Jennifer is responsible for overseeing more than 100 permanent and seasonal employees. Yellowstone's Center for Resources manages all park science and resource management operations including wildlife management, aquatic resources, vegetation, cultural resources, geology and physical resources, social science, environmental compliance, science communications, and research programs.
Malou Anderson
Anderson Family Ranch, Tom Minor Basin Association
Raised on the family ranch, Malou continues to manage that land today, raising cattle through a holistic ranching practice. She is the president and founder of TEAL Enterprises, co-founder of the Tom Miner Basin Association, and a partner of The Common Ground Project.