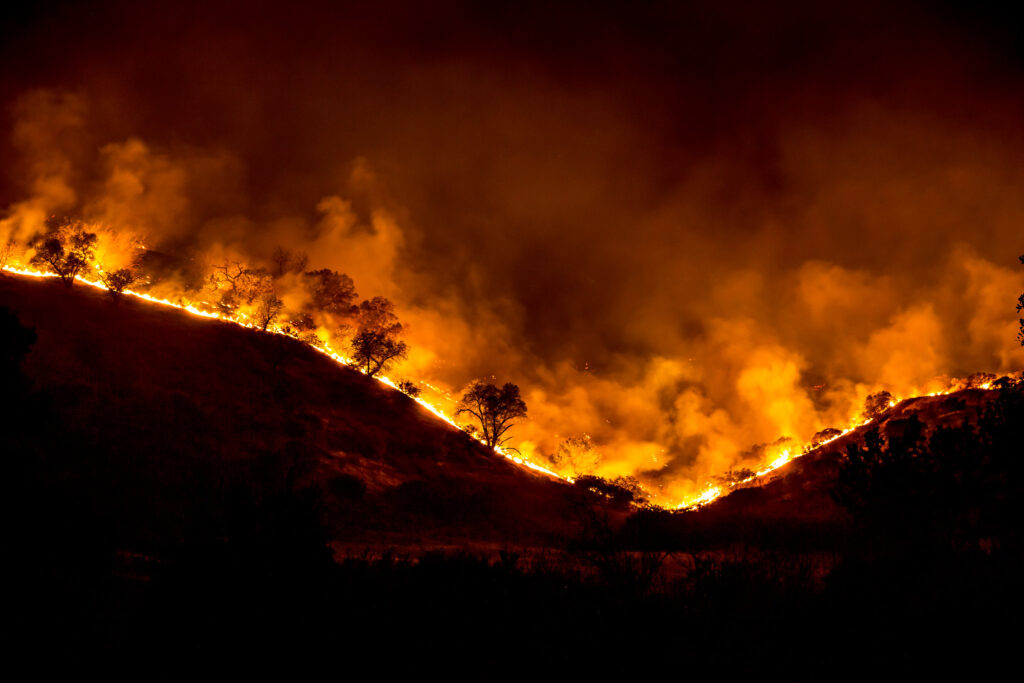 Prepared statement before the U.S. House Natural Resources Committee Forum on "Confronting America's Out-of-Control Wildfire and Forest Health Crisis"
Main Points
The wildfire crisis is getting worse. Increasing active forest restoration efforts will improve forest health and reduce the risk of catastrophic wildfires. 

Regulatory red tape creates conflict, rather than encouraging collaboration, over conducting active management activities, including mechanical thinning and prescribed burning. 

Partnerships with the private sector, states, counties, and tribal nations can help overcome federal capacity challenges to administering more forest restoration projects.
Introduction
Ranking Member Westerman, members of the committee, thank you for the opportunity to appear before you to discuss America's wildfire and forest health crisis. My name is Hannah Downey, and I am the policy director of the Property and Environment Research Center (PERC), a conservation research institute based in Bozeman, Montana. For more than 40 years, PERC has explored market-based solutions to conservation challenges, including the importance of restoring national forests to tackle the wildfire crisis. 
I have, unfortunately, experienced the wildfire crisis firsthand. In 2008, when I was in high school, my family and I had to evacuate from the Cascade Fire during a backpacking trip in Montana's Beartooth Mountains. Since then I have watched flames burn the mountains around Bozeman from my front porch, worried about family and friends serving as wildland firefighters, and witnessed utter destruction in the wake of a wildfire. I have also observed the benefits that active forest management delivers in reducing wildfire risk. 
Large and destructive wildfires are becoming more common across the West, with new records of destruction set almost every year. Although several factors contribute to this trend, the declining health of our nation's forests is a primary cause. In this forum, I will aim to highlight multiple policy solutions that can overcome the regulatory barriers and capacity challenges that hinder active forest restoration. 
[button title="Read PERC's full testimony" link="https://www.perc.org/wp-content/uploads/2022/07/July-2022-HNRC-Forests-Forum-Hannah-Downey-PERC.pdf"]