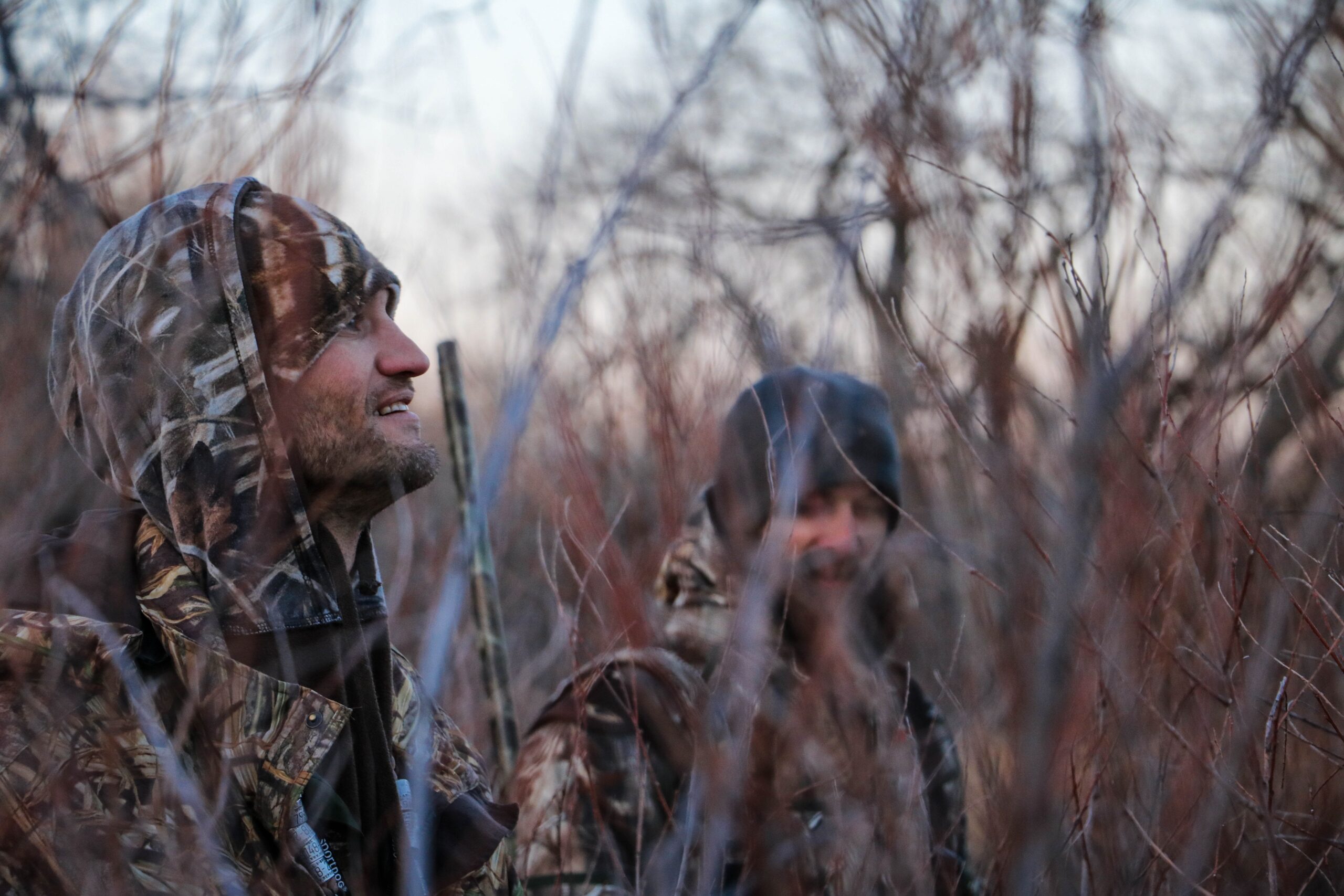 This article was originally published in the Missoulian. 
It's camo season in the Treasure State. Nearly 225,000 hunters have purchased hunting licenses in anticipation of harvesting an animal this year. While we can expect to see full freezers and antlers above the fireplace, what we don't always notice is the vital role sportsmen play in funding conservation.
Be it fishing, hunting, hiking, skiing, wildlife watching, or rock climbing, there's no doubt that outdoor recreation is essential to our way of life as Montanans. As the last best place, we are also one of the only remaining places recognizing hunters and anglers for who they really are: conservation champions who provide outdoor opportunities for the rest of us. In a state that so greatly values the outdoors, we must stand up for sportsmen.
Contrary to what some may believe, hunters and anglers give back to our natural places far more than they take. Through licensing fees and excise taxes on equipment, sportsmen are essentially paying to play. Every time someone buys a fishing rod or case of bullets, he or she is giving money right back to conservation efforts in the state. Last year, $971 million of conservation funding came from ammunition and tackle sales nationally, and an additional $1.6 billion were generated from license sales.
So how does this work? Sportsmen not only purchase licenses, stamps, and tags, which generate about 60% of funding for state fish and wildlife departments, but they also pay federal excise taxes on guns, ammunition, fishing gear, boat fuel, and related items. In fact, hunters and anglers lobbied to tax themselves back in the 1930s when fish and wildlife budgets suffered from the Great Depression.
The result was the creation of the Wildlife Restoration Program and the Sport Fish Restoration Program through the Pittman-Robertson and Dingell-Johnson Acts, respectively. Now, when a hunter purchases ammo from Sportsman's Warehouse, he pays an 11% tax, and when an angler picks out new flies at Montana Troutfitters, she's charged an extra 10%. It may seem like pennies, but these programs have generated nearly $23 billion since their inception for on-the-ground conservation.
The excise tax revenues collected by the federal government are distributed to the states and generally require a state-to-federal funding match. By matching with things such as license sales, Montana received nearly $25 million this year from sportsmen tax revenue. The match component means that both state wildlife agencies and hunters and anglers are putting skin into the game and have more reason to make sure those federal dollars are put to good use.
This conservation funding goes to benefit all environmentalists, not just hunters and anglers. Beyond restoring some of our most treasured wildlife species, such as whitetail deer and brook trout, money is used to improve forests, streams, and the wider environmental landscape. Using funds from migratory bird hunting licenses, for example, Montana Fish, Wildlife and Parks has restored, enhanced, or created more than 600 wetland projects. Funding is also used to clean up and protect waterways, providing healthy wildlife habitat and recreational opportunities
Although Montana remains one of the most hunting-friendly states, sportsmanship nationwide has steadily declined since 1982. In order for Americans all across the country to enjoy the great outdoors, we need hunters' and anglers' contributions to conservation systems. It's incredibly important that we actively support hunting and angling not only because they're a part of Montana's identity, but because our wild places need the resources.
Whether bugling with bulls, casting a line, or hiking your favorite trail, remember the stewardship benefits we all enjoy from hunters and anglers. This fall, take the time to thank the sportsmen who support the possibilities for adventure here in our home state.