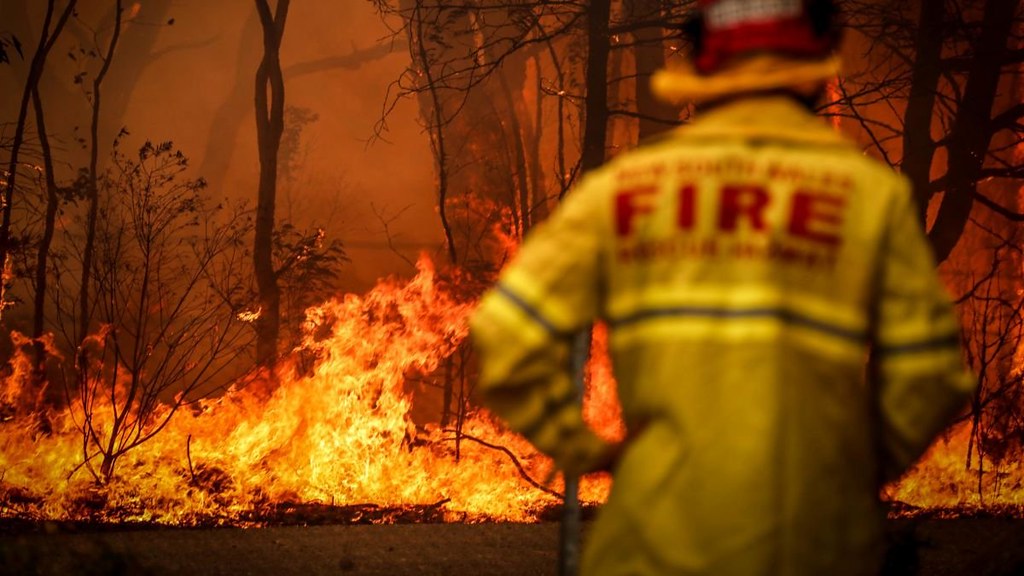 The global community is watching in horror as wildfires rage across nearly 18 million acres of land in Australia. It's catastrophic. But what makes it even worse is that this is just the latest in a long string of destructive fires to catch the public eye. 
Not even six months ago, our mouths gaped at the late-season fires plaguing California. We were also outraged as record fires blazed in Brazil's Amazon region. It seems like as soon as one fire is brought under control, another sparks up, threatening humans and wildlife, harming habitat, degrading water quality, and polluting the air. 
Even at a time of much political division, we can all agree it's time to solve the wildfire problem. Climate change is certainly playing a lead role. But we must also ask ourselves how we can better manage our forest landscapes to reduce fire risk in the present. 
Many people have rallied around wildfire tragedies and offered support. Australian comedian Celeste Barber, for example, has raised over $32 million to help fund fire services in her home country—the largest fundraiser ever on Facebook. But what if we proactively invested more money in forest management projects to reduce the fuel loading that contributes to these massive fires? 
This is the sort of idea being explored by Blue Forest Conservation and the World Resources Institute through their Forest Resilience Bond. The first of its kind, this financial tool raises private capital from investors to fund forest restoration work on public lands in the United States. At a time when more than half of the U.S. Forest Service's budget is spent fighting fire, private investment can provide funding for much-needed restoration projects, including fuel-reduction treatments that can improve forest resiliency while mitigating fire risk. 
A Forest Resilience Bond pilot project is underway in California's Tahoe National Forest. Private investors are paying the upfront costs to conduct proactive forest fuels management, and they will be paid back over time by stakeholders who benefit from avoiding catastrophic wildfires—in this case, the Yuba Water Agency and the State of California.
In our horror over the increasingly devastating fires around the world, we must ask what we can do to prevent future fires. Proactively supporting and privately funding forest restoration projects that reduce risk and increase resiliency is a step we can take in the present to prevent fires in the future.