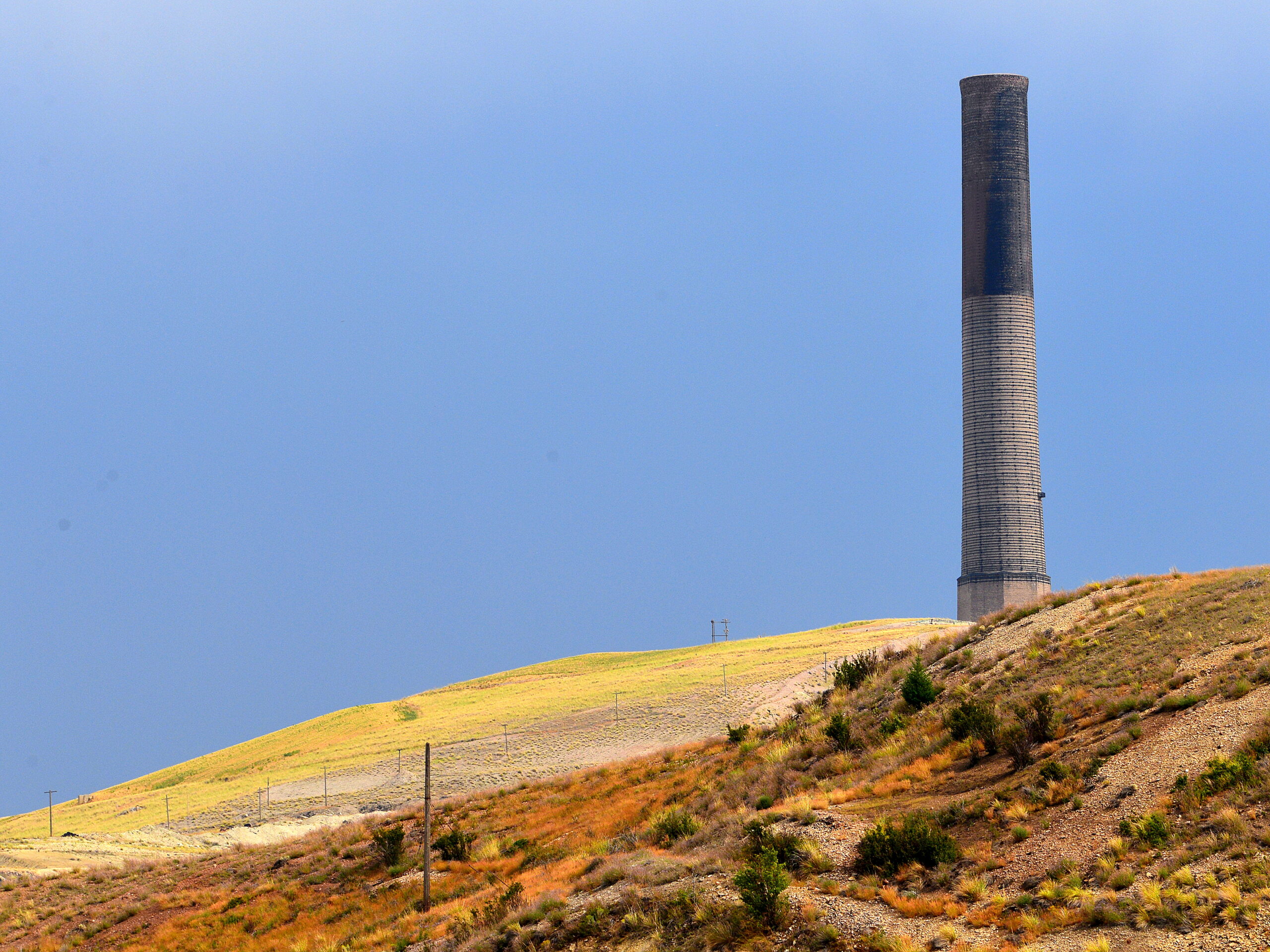 For nearly 100 years, a copper smelter near Opportunity, Montana dumped tons of toxic metals, arsenic, and lead on its neighbors every day. In 1983, the Environmental Protection Agency designated 300 square miles surrounding the smelter as a Superfund site because of the accumulation of extreme levels of these pollutants. The owners of the surrounding properties have asked Montana courts to enforce their property rights and require the polluter to pay to restore their property.
The Supreme Court of the United States will soon decide whether Montana courts can hear the property owners' plea. Atlantic Richfield Company, which owns the smelter, argues that the federal Comprehensive Environmental Response, Compensation, and Liability Act, commonly known as Superfund, prevents Montana courts from requiring it to fund more restoration work than that ordered by EPA under the federal law.
Yesterday, PERC and the Pacific Legal Foundation filed an amicus brief with the Supreme Court urging it to reject this argument. The brief explains property rights' central role in discouraging harmful pollution and how Atlantic Richfield's argument would undermine this role.
Secure property rights discourage environmental damage by forcing would-be polluters to internalize the harms imposed on neighboring property owners. And where this incentive isn't heeded, property rights enable anyone whose property is damaged by another to demand that property be restored. Where property rights are insecure, these incentives are weakened, leading to worse environmental outcomes.
Atlantic Richfield's preemption argument (that federal law preempts, or voids, state property rights) would make property rights less secure. The Montana Supreme Court rejected the argument for precisely this reason.
Nothing in the Property Owners' claim for restoration damages "stands as an obstacle to the accomplishment of congressional objectives as encompassed in CERCLA," unless Congress's objective was to condemn, in perpetuity, the private property of an individual property owner because that property happened to have been contaminated by a third party.
As PERC and PLF explain in their brief, there is no indication that this was Congress' objective. Instead, Congress provided that "[n]othing" in Superfund would "affect or modify in any way the obligations or liabilities of any person under other Federal or State law, including common law[.]" Absent some clear indication that Congress wished to upend the role property rights have long played in discouraging pollution, courts should be wary of assuming such intent.
They should also be reluctant to limit the remedies available to property owners. Atlantic Richfield argues that it can, at most, be required to pay for any reduction in property value, but can't be required to pay to restore the property. But, as the brief explains, this would also create perverse incentives that undermine property rights and encourage environmental damage.
To ensure adequate protection, judicial remedies for trespass and nuisance are not limited to compensation for lost property value. Instead, violators' actions may be enjoined or they may be required to restore the property to its prior condition, even if the cost of these remedies exceeds the value of the property. Although these remedies may seem unreasonable from the perspective of the polluter, they play an essential role by disincentivizing the violation of property rights and encouraging the resolution of competing demands to land and other resources through voluntary exchange.

To allow anyone to violate their neighbors' rights so long as they were willing to pay what a court later deems fair market value would "deprive the poor litigant of his little property by giving it to those already rich." In effect, it would give those with the means to exercise it a private equivalent to the government's eminent-domain power.
The United States sides with Atlantic Richfield but goes further, asserting that Superfund forbids property owners within the boundaries of a Superfund site from undertaking any work to improve environmental conditions on their own property without the agency's permission. The brief notes that "[a] more significant and unwarranted intrusion on private property rights would be difficult to imagine." This argument, if accepted, would also have significant adverse environmental impacts, by forbidding landowners from maximizing the health of their property even at their own expense. There is no indication that Congress, when it enacted Superfund to encourage environmental remediation, meant to frustrate landowners' efforts to improve their own property.
The Supreme Court will hear oral argument for the case on December 3rd and should issue a decision by July of next year.