Do you know a promising graduate student researching natural resource issues?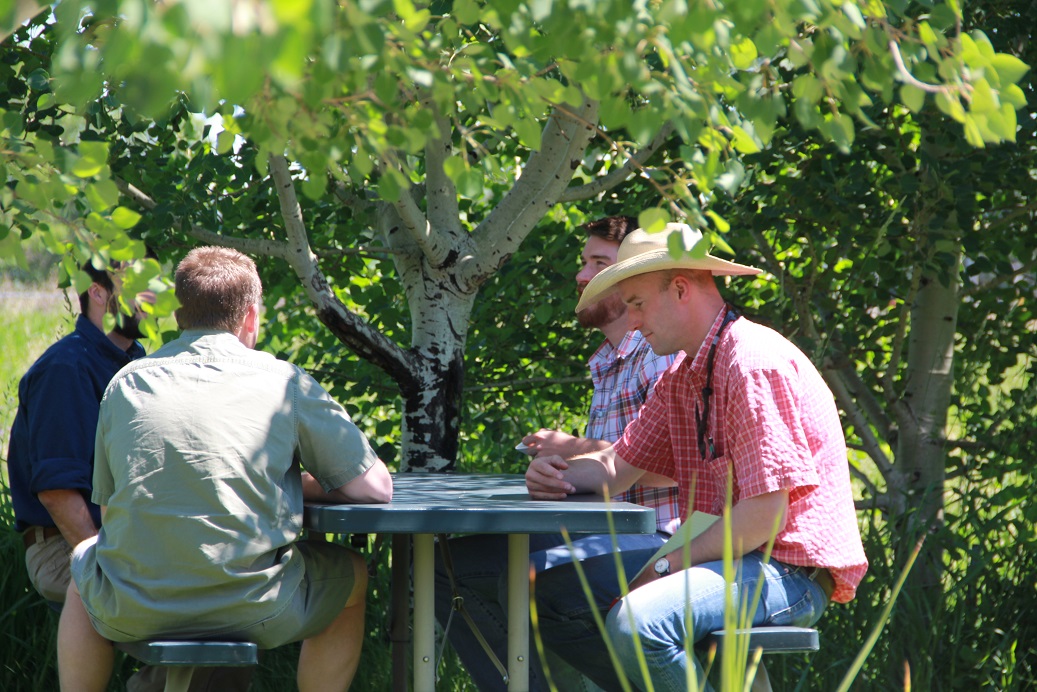 People who have spent time at PERC know that our summer fellowships offer an intense and rigorous intellectual atmosphere. And in our experience, recommendations from alumni and other friends of PERC make the best candidates.
Our graduate fellowship requires three months in residence in Bozeman, typically in the summer. Graduate Fellows are each assigned two senior mentors to provide guidance on their chosen topic. Students present their work in a seminar setting twice during the three-month stay and benefit from constructive feedback. Graduate Fellows are paid a monthly stipend (currently $2,250 per month) and are reimbursed for reasonable transportation costs.

A key to making a Graduate Fellowship a success is that the student have a well-defined empirical natural resource or environmental economics topic that is preferably a part of their dissertation, and that the data required are in-hand or readily available.
If you know graduate students who fall into this category, please encourage them to apply soon. We'll begin making offers in March.