Throwback Thursday: From the Archives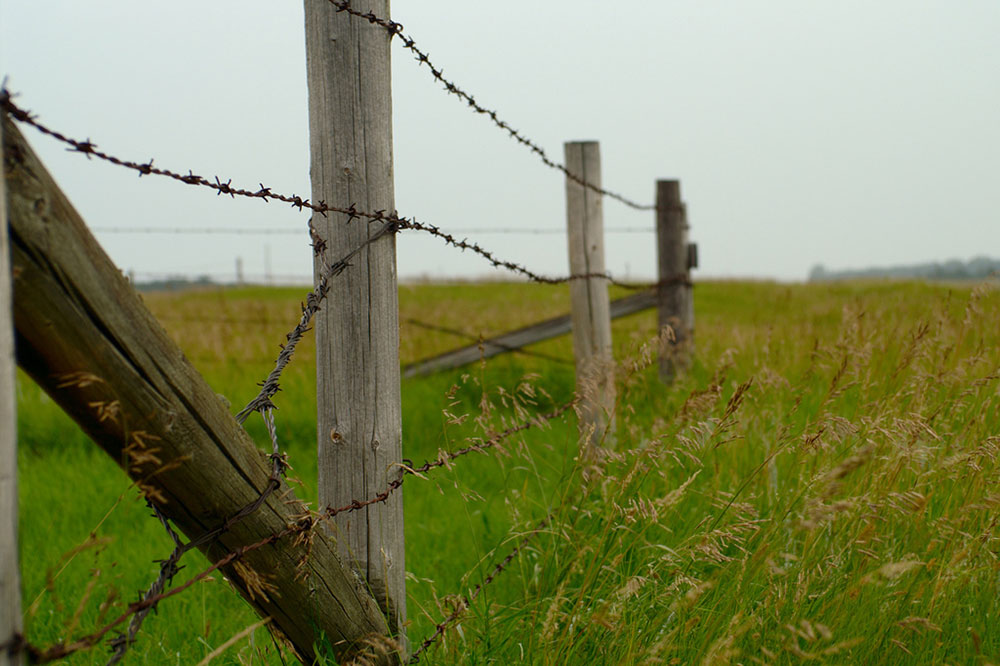 Photo from Bruce Guenter courtesy of Flickr.com
PERC has long shown that property rights enable us to conserve our natural resources by making the environment an asset rather than a liability and giving owners an incentive for stewardship. In the 1999 summer edition of PERC Reports Carol LaGrasse described how, though the mainstream environmental movement often questions the value of property rights, property rights and environmental protection actually go hand in hand:
The environmental movement makes a regular practice of attacking property rights organizations as anti-environmental. It is easier to demonize the property rights movement than to deal with human rights questions. Through the laws that they have enacted, environmentalists are forcing private owners to pay for public goods. This means making some people bear public burdens that should be borne by society as a whole.
…
Yet researchers have shown that the environment can be protected, often more effectively, in the context of respect for private property rights.
…
It used to be self-evident that conservation could be done by any property owner.
…
[E]nvironmental regulations, not opposition to environmental protection, were the genesis of the private property rights movement. Even though there is no inherent reason for a conflict between private property rights and environmental protection, the environmental movement has created an enemy.
In 2015, PERC scholars continued to research how the many facets of the environment benefit from protecting personal liberties through property rights.
In recent months, we have expanded our previous work and showcased how landowners and private property are vital to protecting wildlife and their habitat. Amidst concern over fracking and energy sources, we discussed how property rights are critical to energy development.
In such a dry year, PERC continued to advocate for water markets to foster responsible water use. As for aquatic animals, our scholars dove even deeper into how individual transferable quotas (ITQs) can save the world's fisheries by creating rights to fish.
All of these important environmental challenges and the importance of property rights in overcoming them are addressed in Free Market Environmentalism for the Next Generation by Terry Anderson and Donald Leal. Released in February of this year, the book highlights the stories of how property rights and markets incentivize good resource stewardship.
As we look back on the year, there is no doubt that PERC has grown and explored new environmental issues. Yet all the while, we have stayed true to our roots, pursuing the ideas of free market environmentalism at home and around the world.
Read the original article here.