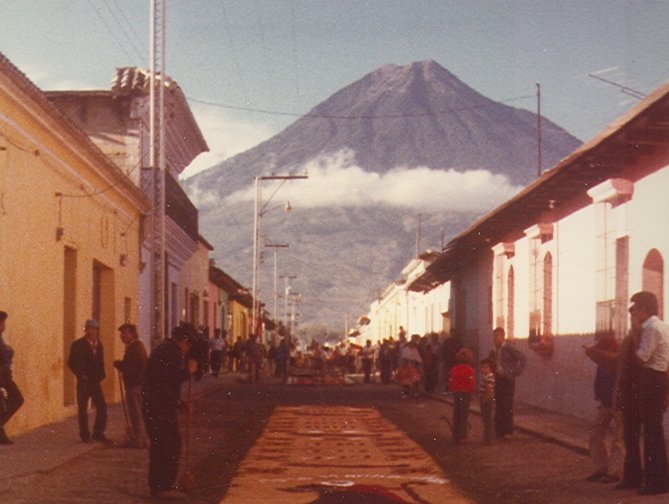 Liberty and the Progress of the Human Condition: A Colloquium for Enviropreneurs
Directed by Robert E. McCormick
Porta Hotel Antigua, Guatemala
January 24–27, 2013
A co-sponsored program of PERC and Liberty Fund Inc., this colloquium will consider the idea of exchange as the basis for human social, intellectual, and economic progress. It will address essential questions about the individual, his/her continuing progress, and the nature of liberty.
Why do some societies succeed and others fail?
How should we understand failure or success within civilizations?
How do competitive markets and the environment interact?
These are enduring questions with direct implications for our understanding of liberty.
The discussion will focus on, but not be limited to, a wide variety of readings. The works of Christopher Dawson and Matt Ridley stand out as distinctive approaches to these questions. The former offers a very powerful view of the roles of faith and culture as defining characteristics of a civilization. The latter puts forward a sophisticated analysis that targets the role of trade and exchange for innovation and growth.
Are these views ultimately irreconcilable?
If so, what does this say about the nature of civilization?
What is civilization and how can it be preserved and extended?