Save Rivers, Destroy Trees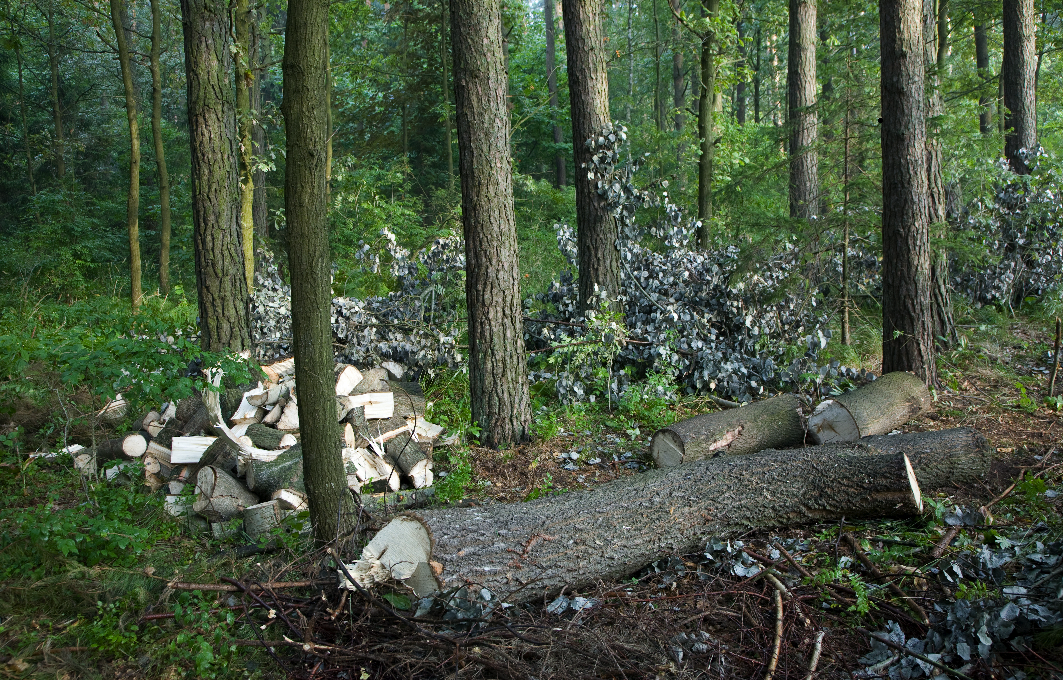 PERC Enviropreneur Institute Alum James Workman discusses the water-wildfire nexus and why we should save rivers and destroy trees.
Written By
James Workman

James Workman is a writer and entrepreneur working in natural resource conservation markets. He is an alum of PERC's Enviropreneur Institute.
Related Content
Pioneering ranching technology will improve wildlife habitat by enabling the removal of miles of internal barbed-wire fence.

The partnership harnesses the power of artificial intelligence and a unique payment model

Reintroduction efforts should be carried out in a way that is sensitive to the regulatory and practical burdens rare species can impose on private landowners.