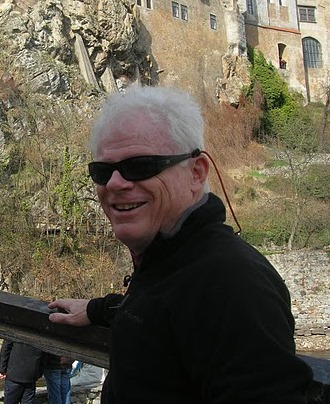 The John E. Walker Department of Economics recently created a new graduate fellowship in honor of PERC Senior Fellow and Professor Emeritus Bobby McCormick.
A Clemson University alumnus funded the fellowship in recognition of McCormick's inspiration and mentoring of numerous students throughout his career.
The anonymous donor was quoted as saying, "The Economics Department has many great professors, but Bobby McCormick is one of a kind. He was always willing to engage in intellectual discourse with anyone willing to think, anywhere and anytime. He cared enough about economics and his students to sharply criticize our work, helping us forge it into something immeasurably better. And I'd be shocked if there is another professor in America who has cooked more meals for more students over more years in his home. He cares more about people, more about ideas, and more about Clemson than anyone else I know. It's a great privilege to initiate this fellowship in his honor."
PERC congratulates Bobby on this recognition.